The Best Dainty Hoop Earrings for Multiple Piercings
Nov 11,2020
The single ear piercing is not trendy anymore—now, we're all about--quantity! Most of our favorite celebrities and influencers have been drawn into the multiple ear piercings bandwagon, and so will you. If you're not attracted to your single earrings, read on, the pretty combinations from LANE WOODS that will surprise everyone.  And you don't have to worry about piercing, our jewelry are hypoallergenic, and these hoops earrings are tiny, you can wear them any time. Keep on scrolling to find your next inspiration:
Everyday looks
Yes, these tiny hoop earrings for multiple piercings can match your everyday look with your casual regular outfits as well. These will complement your regular looks and also balance out your style, make your outfit not monotonous.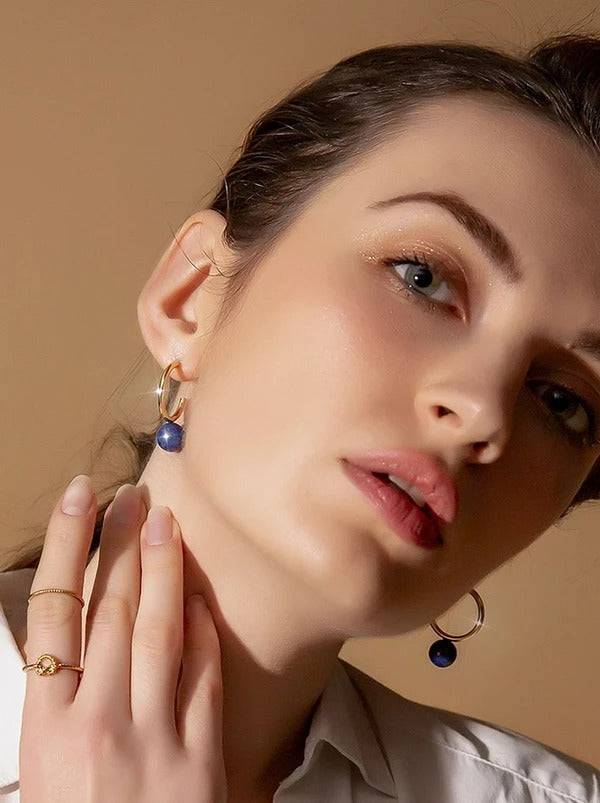 The day out with friends
It's always difficult to decide what you wear for a weekend brunch with friends, because over dressed or under dressed are both out of place. And these hoops earrings from LANE WOODS will keep you minimal and improve your style.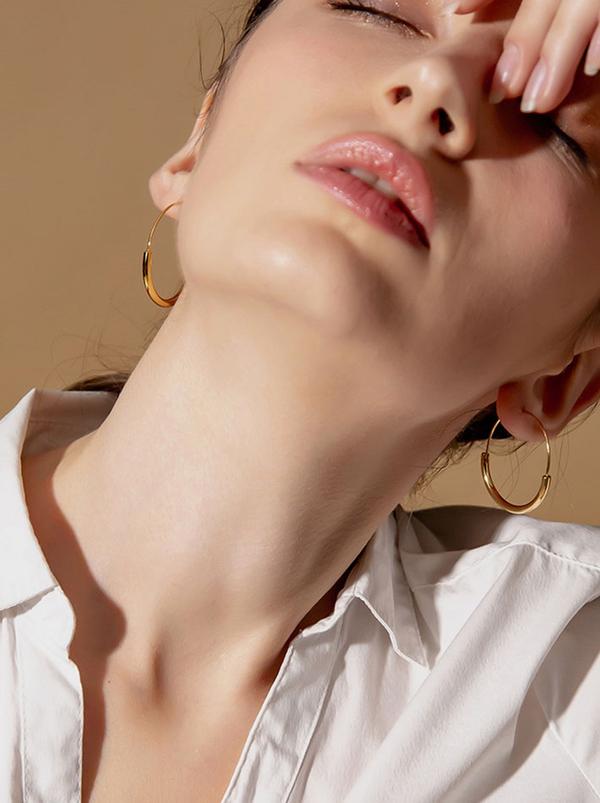 Work
These hoops earrings for multiple piercings will make your work wear minimal and stylish. Wearing these trendy earrings will keep you looking sharp as you head into a professional meeting at work or a night out with colleagues.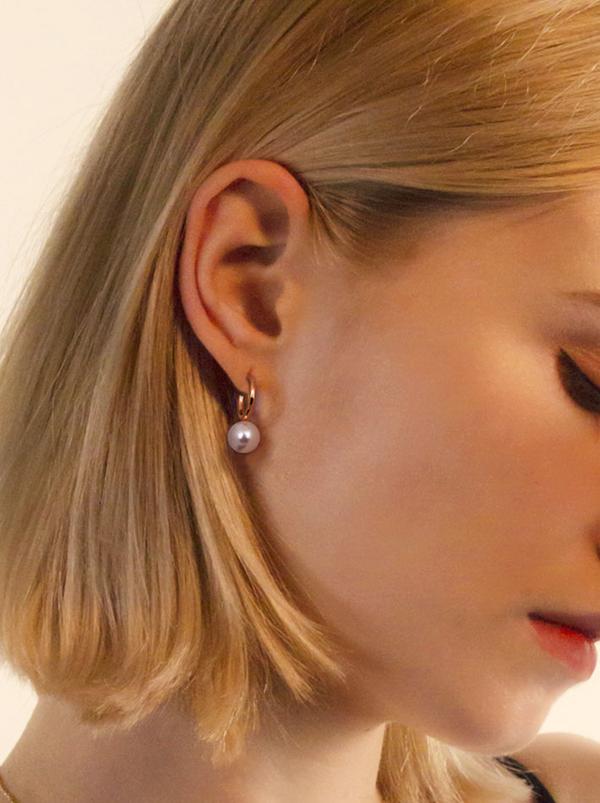 Date
Your boo will go crazy about your outfits with these classic hoops earrings from LANE WOODS. You may notice that these piercings with hoops enhance your overall look and your facial beauty. So don't forget to try out your outfit and steal his attention.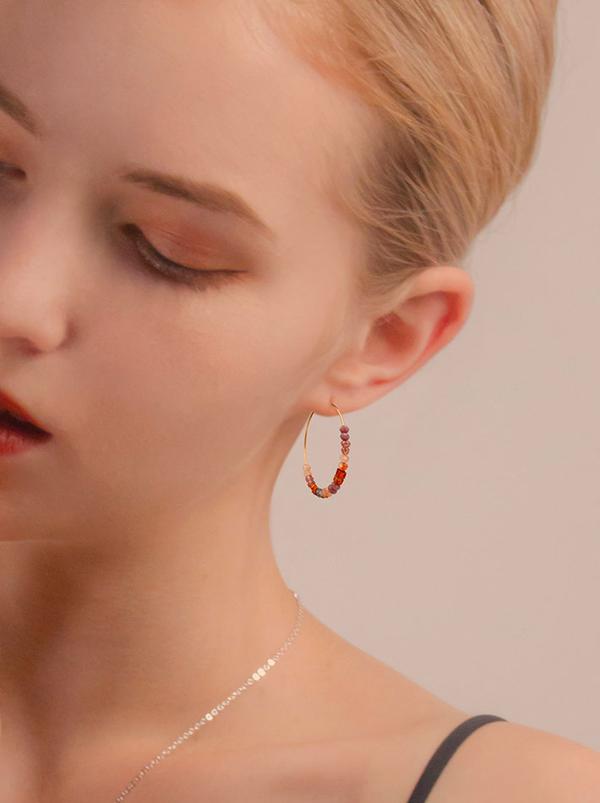 Party
When you wear these earrings at a party , you will find that they are very fashionable and suit your party looks. Try these hoops earrings with your piercings any time you want, you will look amazingly stylish.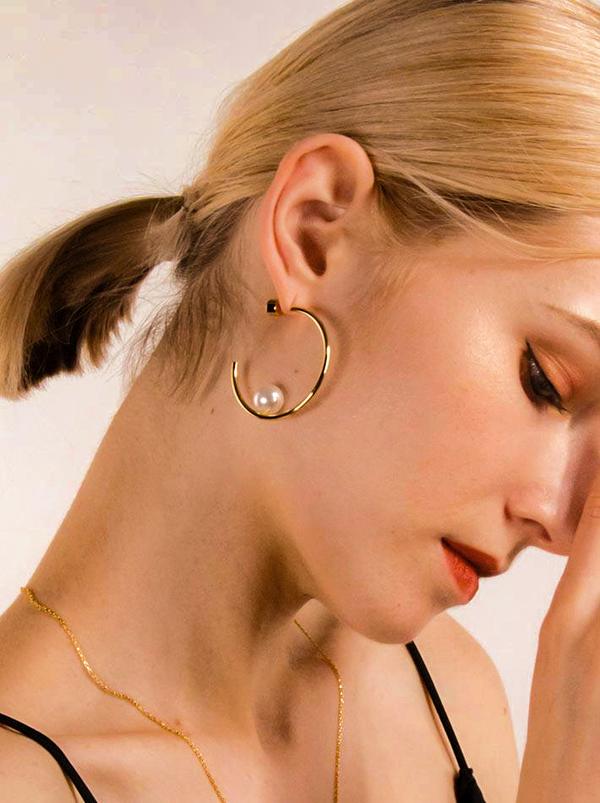 Comment