The 7 Best Graduation Jewelry Gifts to Celebrate Your Loved Ones' Achievements
Apr 13,2023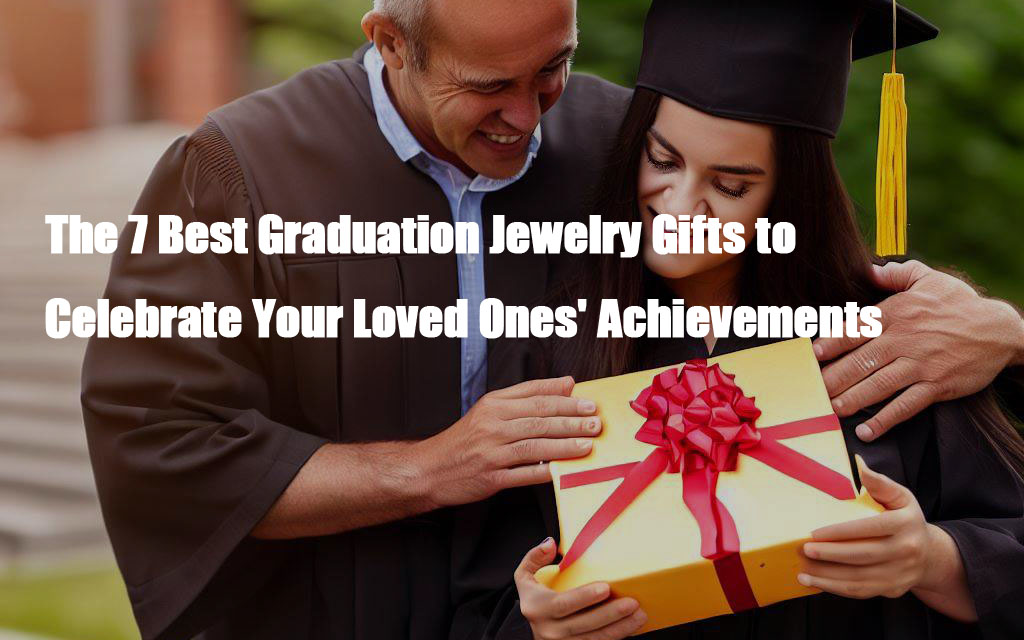 Graduation is a momentous achievement in anyone's life, marking the culmination of years of hard work and dedication. What better way to celebrate and recognize their accomplishments than by giving them something timeless like jewelry that they will treasure for years? In this article, we'll look at seven top graduation jewelry gifts that will help you celebrate in style!
1. Personalized Initial Necklace
A personalized initial necklace is a thoughtful and classic gift that your graduate can wear every day. This simple yet elegant accessory goes great with any outfit, and you have the option of engraving their initial, full name or graduation year on the pendant.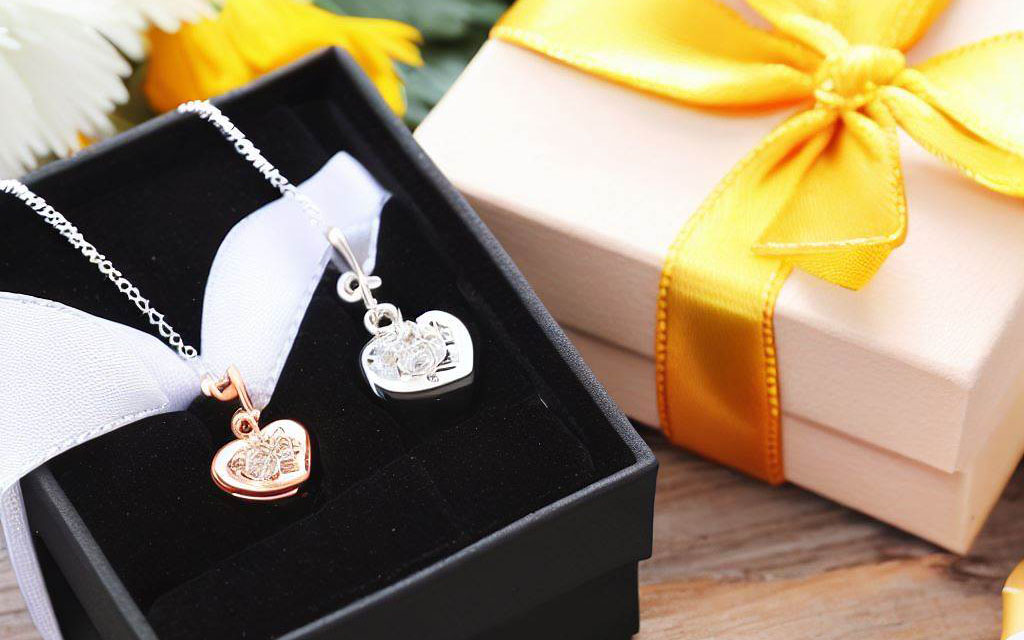 2. Cufflinks
Cufflinks are an elegant and fashionable graduation gift that can be worn for any formal event. Show your loved one how proud you are of their accomplishments and how much you support them in their future endeavors with these thoughtful tokens.
Cufflinks come in a wide variety of designs and styles, from the simple and classic to more intricate and detailed. Whatever style best suits your loved one's personality and taste, you're sure to find the perfect match.
Materials and quality vary considerably when it comes to jewelry. Sterling silver, gold, and platinum are popular choices but more affordable metals like brass or stainless steel may also be utilized.
3. Birthstone Jewelry
Birthstone jewelry is an ideal way to add a personal touch to your gift. Choose from various birthstone options and styles, such as simple studs or statement necklaces. Not only will this reminder serve to honor the graduate's achievement, but it also serves as an elegant symbol of their birth month.
4. Charm Bracelet
A charm bracelet is an enjoyable and unique gift that your graduate can add to over time. Choose from various charms that represent their interests, hobbies, or accomplishments - not only is this gift stylish but also sentimental, as each charm tells a story. This keepsake will remain with them forever!
5. Class Ring
A class ring is an iconic graduation gift that your graduate will cherish for years to come. It's the perfect way to recognize their achievement and display school pride. You can customize the ring with their name, graduation year, and degree if desired.
6. Moissanite Stud Earrings
Moissanite stud earrings are an ageless and sophisticated gift that your graduate can wear on special occasions or every day. Their versatility allows them to be dressed up or down, making them a great addition to any jewelry collection.
CHECK OUT OUR MOISSANITE STUD EARRINGS
7. Cuff Bracelet
A cuff bracelet is an eye-catching gift that makes a statement. Choose from various designs, from simple and elegant to bold and intricate. This gift idea is ideal for the fashion-forward graduate who likes to stand out in the crowd.
FAQs
How Much Should I Spend on a Graduation Gift?
Your budget and relationship with the graduate should determine how much money you spend on a graduation gift. It is essential that the present be thoughtful and meaningful, rather than expensive.
Should I Give a Practical or Emotional Gift?
You have the power to choose whether a gift should be practical or sentimental. Practical gifts are useful and can be used daily, while sentimental items have meaning and will be treasured for years to come. It's your decision which type of present best suits your recipient!
How do I select the ideal gift for a recent graduate?
When selecting a gift for the graduate, take into account their personality, interests and future plans. Consider what they might need or appreciate during this new phase of life.
Can I customize my gift?
Yes, many of the graduation gift options listed above can be personalized with a name, message or date. This adds an extra special touch and makes the present even more meaningful.
How can I make my gift even more exceptional?
Make your gift extra special with a handwritten note or card expressing your congratulations and best wishes. Additionally, present the present in an artistic and thoughtful manner by using special boxes or wrapping.
Conclusion
Graduation is a momentous milestone in someone's life and it's essential to celebrate and acknowledge it. Whether you choose personalized jewelry or give them an everyday present, the most important thing is showing your love and support for the graduate. With our list of 7 graduation jewelry gifts above, you're sure to find the ideal present to congratulate them and wish them every success in the future.
Comment