INTRODUCING FINE JEWELRY FOR HER EVERY DAY
Jan 26,2021
When it comes to fine jewelry, the question is often, where to start? For us, it's an easy answer: with a 14k solid gold chain. Beyond that, the potential is endless—from cuffs and rings to materials like sterling silver and titanium. The bottom line is: you can wear fine jewelry. Anyone can.

In LANE WOODS fashion, Modern lady's collection is designed for everyday wear. With that in mind, we design dainty & minimal jewelry for you.
FIND A STAPLE TO WEAR EVERY DAY
When it comes to jewelry, start simple and see what feels comfortable before layering it on.  

" It's easier than ever. From sizes metals and respective sparkle levels, to necklaces for layering,occasions and daily life, is the jewelry staple for an effortless signature look."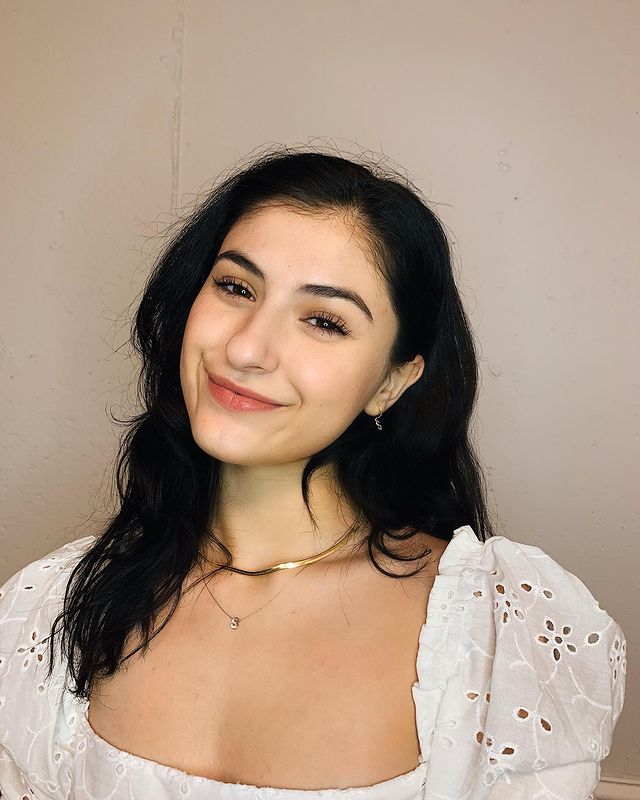 DON'T BE AFRAID OF JEWELRY
Consistency is Tyler's holy grail: her personal style revolves around a uniform—but she loves a good accent piece.
"Don't be afraid of jewelry. I didn't know I wanted to wear jewelry until someone gave me my first piece and I said, 'why not?' After that I kept adding more. My favourite pieces are all the gold ones. They look great with my skin tone and they're really understated, so I can wear them with everything."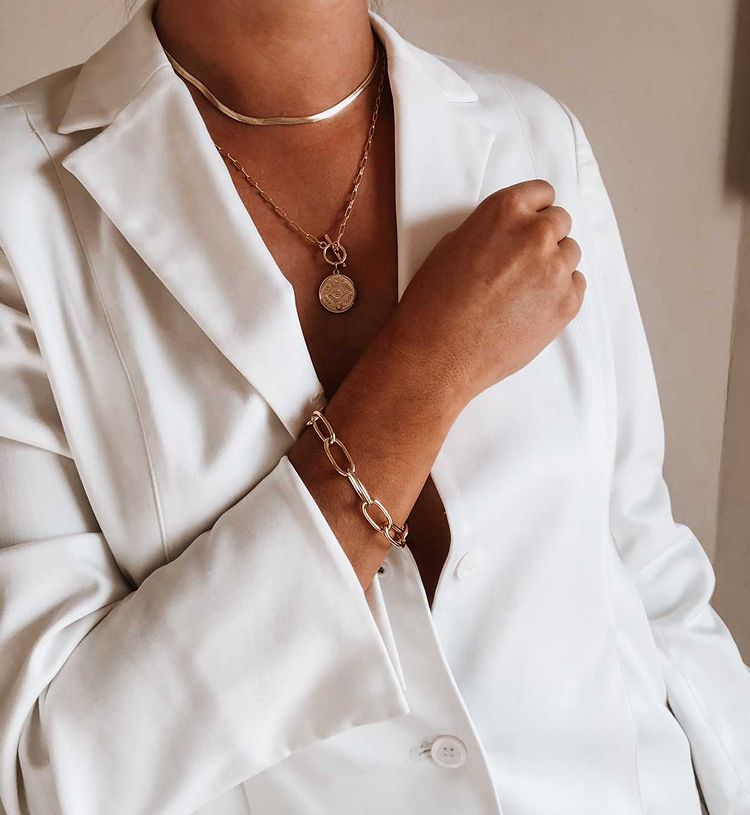 Herein, a refresher on how to style the best seller, from the brand new Hoops and Huggies, to our most iconic rings and earrings—all with the help of the Fine Crew. Pull off the elusive je ne sais quois look faster than you can say oh-la-la. 

KEEP IT SIMPLE
Lane Woods is all for keeping it classic. In fact, we can usually get dressed in under 2 mins.
"I'm more the type of girls who throws a piece of jewelry on at the last minute before I walk out the door. It just adds to the mood. You can never go wrong with keeping it simple. I say no more than two pieces of jewelry at a time ... anything more than that can feel overboard."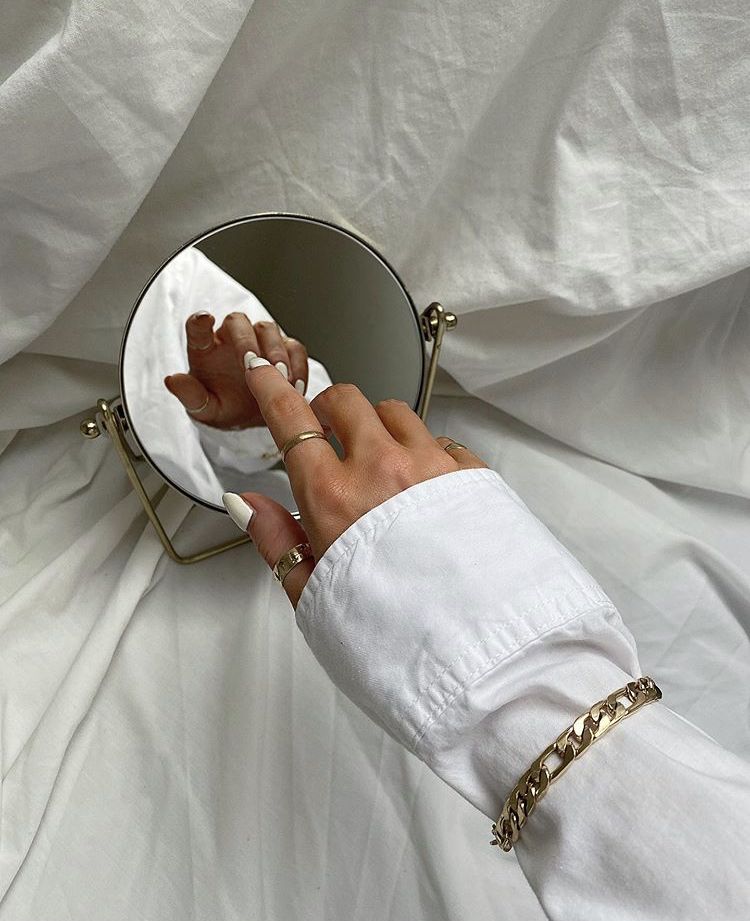 EAR PARTY WITH US🎉
Love the look, but where to start?  then start with pearl styles and pinctada earrings.
Comment